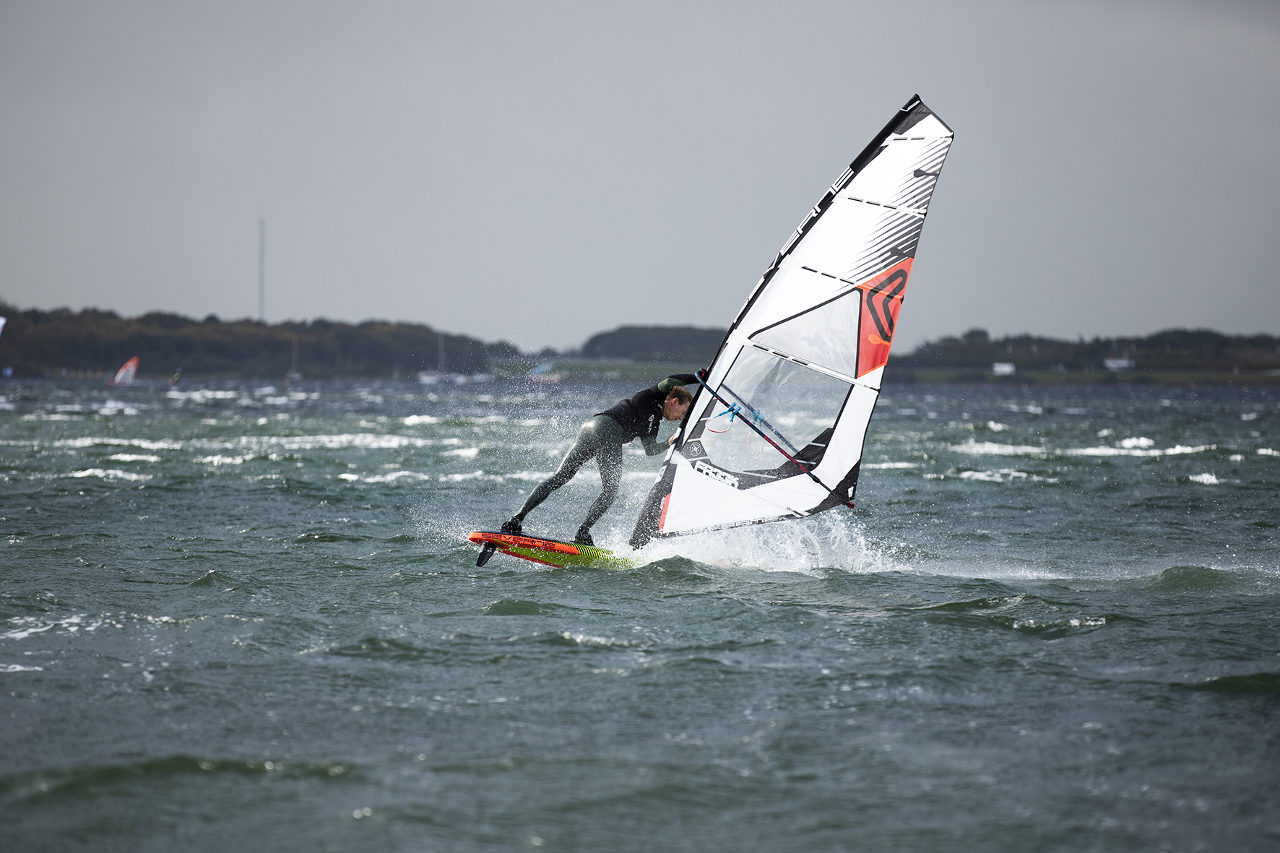 KING OF THE LAKE
Word jij de nieuwe freestyle King of Queen of the Lake? Een compleet vernieuwde freestyle windsurf wedstrijd op het Grevelingenmeer. In de periode van 1 april t/m 1 november wordt gekeken naar de best mogelijke wind voorspellingen in het weekend!
We zoeken naar een perfecte ZW7 om de dikste moves te laten zien in een compleet nieuw freestyle concept, een echte freestyle wedstrijd!
Datum: Tussen april en november, 1 dag in het weekend van 10:00 – 17:00 uur.
Toegangsprijs: € 20,- p.p.
Aanmelden: via +31 (0)111 671480 of Dit e-mailadres wordt beveiligd tegen spambots. JavaScript dient ingeschakeld te zijn om het te bekijken.