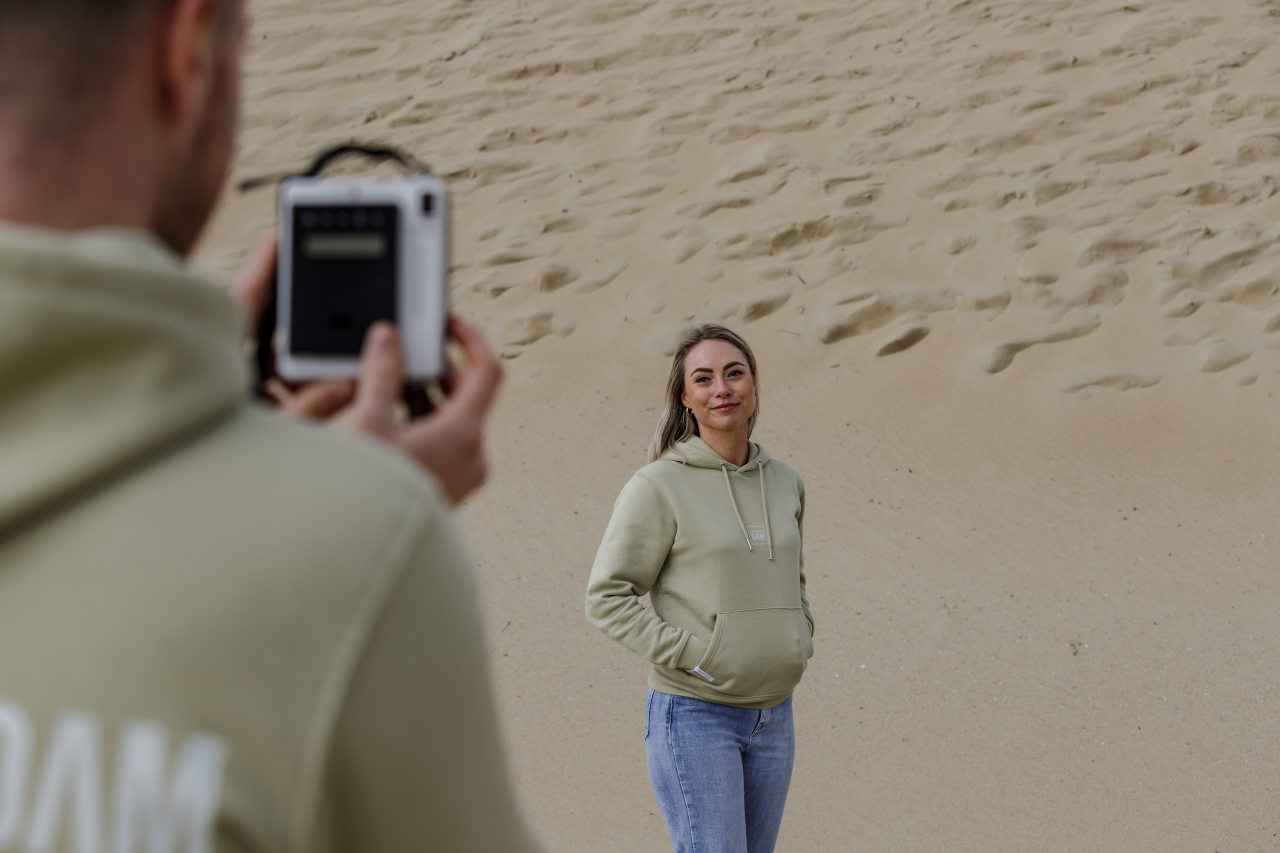 Brouwersdam the Collection
Ab jetzt ist es offiziell; wir sind stolz auf unsere eigene Kollektion!
Entworfen und erstellt von unserem eigenen Team. Mit dem Brouwersdam, Grevelingenmeer und dem surfigen Lebensstil, der hier lebt, im Hinterkopf, begannen wir mit der Entwicklung unserer eigenen Bekleidungslinie. Nicht ganz neu, da wir jedes Jahr eine Reihe von Artikeln unter dem Namen Brouwersdam herausgebracht haben, aber größer als je zuvor und mit einem neuen Namen.
'Brouwersdam The Collection'
Erhältlich in unserem Surfshop, aber auch online in unserem neuen Webshop! Jetzt ist es also endlich möglich, dass jeder ein cooles Teil in die Hände bekommt, egal wo man ist.
Die Kollektion ist zu finden unter www.brouwersdam-collection.nl.