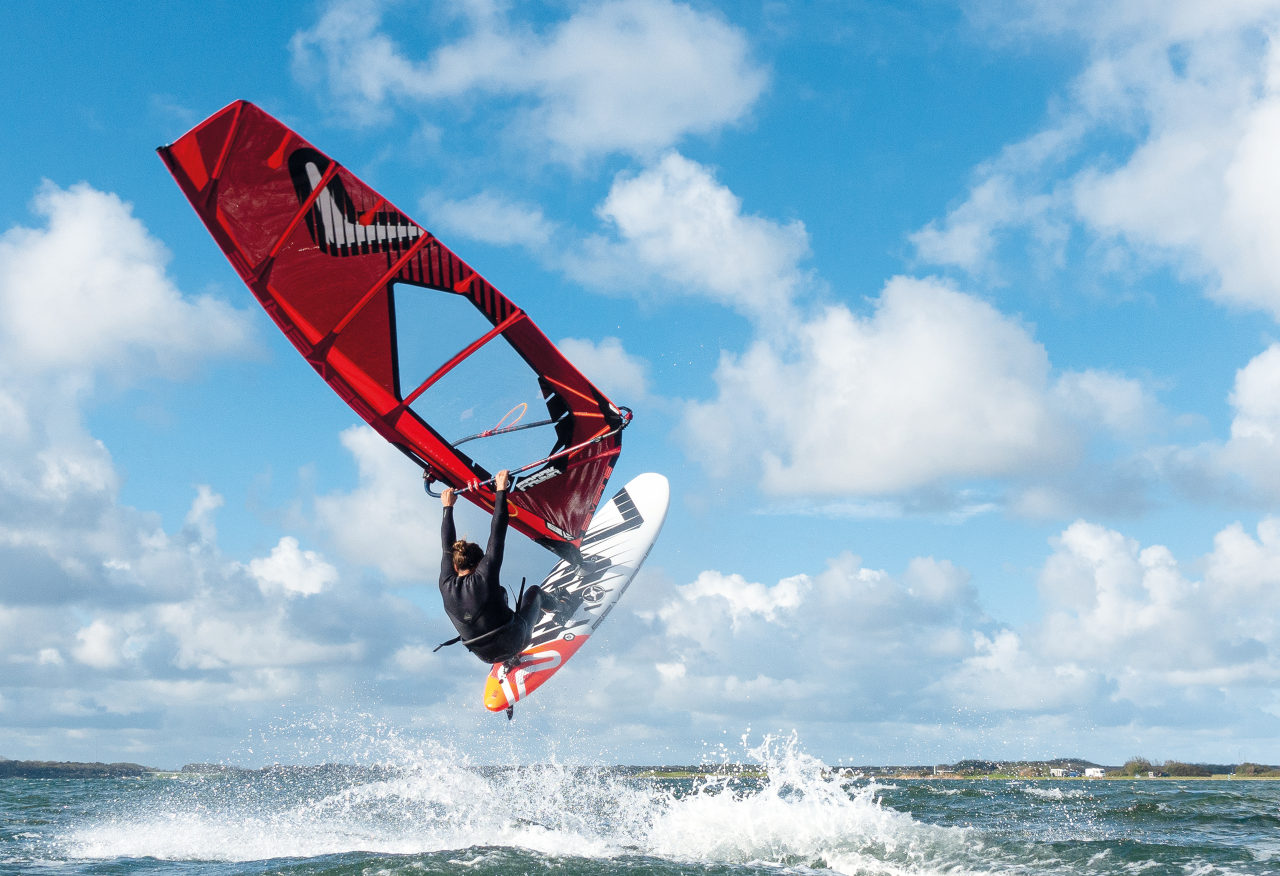 Rental
Voor alle niveaus en leeftijden ligt er een geschikte surfset klaar om uit te varen! Wij verhuren materiaal van de merken: Severne, Starboard, Gaastra, Tabou, Point7, JP, Neilpryde, Thommen, Naish en Fanatic
SURFSET BEGINNER OF KIDS
1 UUR € 19,50 / 3 UUR € 47,50 / 1 DAG € 90,- / 2 DAGEN € 170,- / WEEK € 420,- / 15 UREN € 220,-
SURFSET PRO
1 UUR € 25,- / 3 UUR € 61,- / 1 DAG € 116,- / 2 DAGEN € 219,- / WEEK € 535,50 / 15 UREN € 280,-
SURFPLANK OF TUIGAGE BEGINNER OF KIDS
1 UUR € 14,- / 3 UUR € 33,50 / 1 DAG € 60,- / 2 DAGEN € 113,50 / WEEK € 249,- / 15 UREN € 157,50
SURFPLANK OF TUIGAGE PRO
1 UUR € 18,50 / 3 UUR € 45,- / 1 DAG € 85,- / 2 DAGEN € 162,- / WEEK € 427,- / 15 UREN € 210,-

AFKOPEN SCHADE
1 UUR € 5,- / 3 UUR € 15,- / 1 DAG € 40,- / 2 DAGEN € 40,- P.D. / WEEK € 40,- P.D. / 15 UREN € 65,-
• Surfset = Surfplank met tuigage en gratis gebruik van 1 wetsuit en/of trapeze.
• Borg = Paspoort, rijbewijs of ID-kaart.
• Verhuur wordt berekend per uur, afgerond naar boven.
• Schade is voor eigen risico van de huurder, door het afkopen van de schadegevallen verlaagt u het eigen risico tot maximaal € 50,- per schade geval.
VIP Card
Ideaal voor als je met grote regelmaat bij Brouwersdam te vinden bent voor het huren van windsurfmateriaal. Inmiddels bieden wij 4 soorten VIP Cards in verschillende prijsklassen aan, welke allemaal vanaf de dag van aanschaf t/m 31 december 2022 geldig zijn.
VOORWAARDEN VIP CARDS

• Algemene voorwaarden van Zeil- en Surfcentrum Brouwersdam.
• Schade voor eigen risico. Tip: informeer naar de VDWS Safety Tool Verzekering
• Alleen recht op huur indien het materiaal beschikbaar is en op vertoon van de VIP Card.
• De VIP Card is alleen geldig tijdens openingstijden van de verhuur, surfschool en de Waterjump. Deze worden kenbaar gemaakt via de website.
• Als borg vragen wij eenmalig een kopie van paspoort of ID-kaart.
VDWS SafetyTool
Ideale verzekering voor watersporters. Premie voor een heel jaar bedraagt € 39,-. Schadegevallen tot € 1500,- worden gedekt met een eigen risico van € 50,- per schadegeval. Wereldwijde dekking bij surfverhuurcentra.
Aanmelden kan via de volgende link:
School-ID: 11442 ZEIL- & SURFCENTRUM BROUWERSDAM
Neem voor meer informatie contact op met de receptie via +31 (0)111 671480 keuzenummer 1 of stuur een mail naar Dit e-mailadres wordt beveiligd tegen spambots. JavaScript dient ingeschakeld te zijn om het te bekijken.